SPECIAL EVENTS
Throughout the year, GRACE hosts a number of exciting special events to benefit our life-changing programs.
FEATURED EVENT: 2023 GRACE Gala
The GRACE Gala was conceptualized in 2004 as a way to generate funds to serve a growing population in need. The GRACE Board of Directors put together a dynamic GRACE Gala Advisory Board made up of prominent community members from Grapevine, Southlake, and Colleyville. In its first year, the GRACE Gala sold out six months before the event.
With each year that passes, the GRACE Gala funds allow us to provide much needed services to the Northeast Tarrant County community. We hope to continue the tradition of raising funds to provide all that we can to those in need and having a good time while we do it! Your support is very much needed.
This year's Gala is happening on Saturday, November 4th! GRACE's Annual Gala provides substantial funding for our various programs. Visit our GRACE Gala Event Page to learn more!
Tables and sponsorships are available. If you are interested in sponsoring the event or finding additional details, please contact Events@GRACEGrapevine.org.
November 4th, 2023
Irving Convention Center
OTHER EVENTS BENEFITING GRACE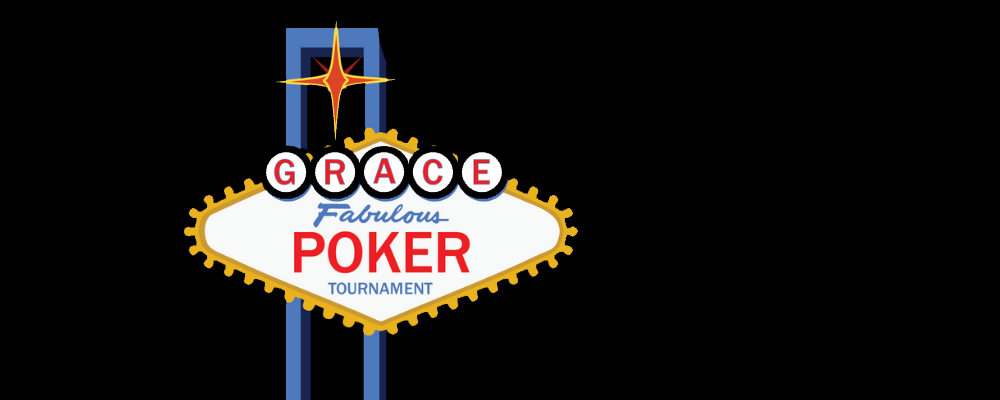 Save the date for GRACE's top-notch gaming extravaganza and most exclusive event of the year, the 2024 GRACE Poker Tournament! This annual event raises funds for our life-changing programs.