TRANSITIONAL HOUSING
The GRACE Transitional Housing program works with homeless individuals and families to help move them towards independence.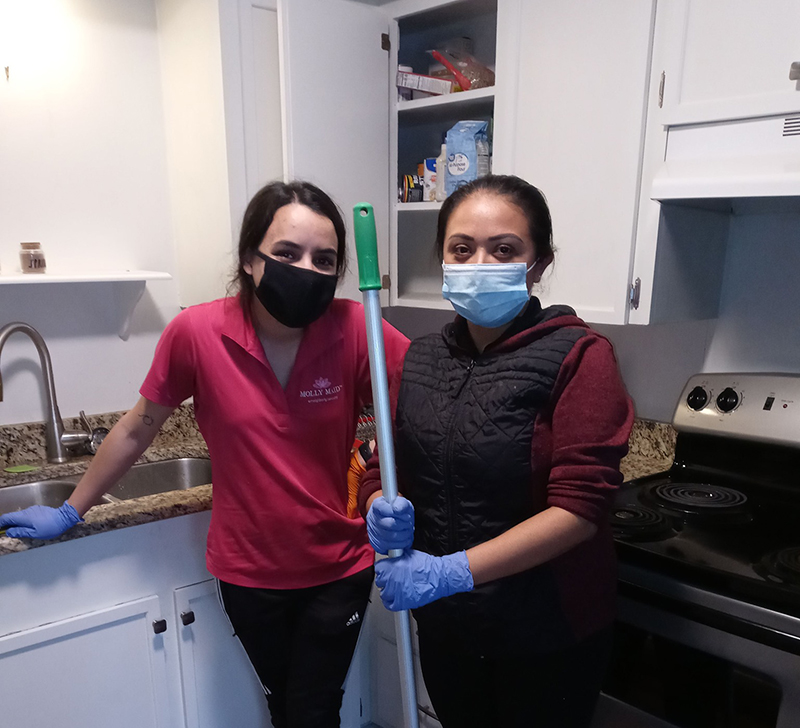 Transitional Housing (TH) clients participate in intensive case management to assist them in achieving educational, career and financial goals while living in clean, stable housing. All activities are aimed at self-determination and eventual self-sufficiency. Transitional Housing case managers use a number of measures to track progress towards financial, educational and behavioral modification goals. Case management appointments are scheduled at least weekly and case managers assist with day-to-day functioning.  Apartments used as housing for TH participants are completely furnished with donated furniture and housewares. The homes are made ready for move-in by GRACE volunteers.
Transitional Housing participants can be assisted through other GRACE programs including the GRACE Pantry, Clothing Room and/or the GRACE resale stores. Medical needs may be addressed at the GRACE Community Clinic and additional needs such as transportation costs, tuition aid and school supplies, daycare and other expenses can be partially funded by GRACE or through referrals/collaborations with other service agencies or churches.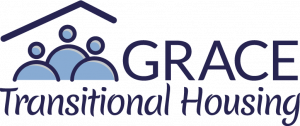 LOCATION & HOURS
837 E Walnut Street
Grapevine, TX 76051
Monday – Friday: 9 am – 5 pm
HOUSING ASSESSMENT
If you would like to be considered as a possible candidate for GRACE Transitional Housing, please click here to answer a few questions. A GRACE representative will respond to let you know if we are currently interviewing. Please note, these questions are not an application. If there is an opening and if it is determined you are a good fit for the program, you will receive additional communication from a Transitional Housing staff member to start the interview process.
GET INVOLVED