FEED OUR KIDS
Your church, business, or organization can make a difference by volunteering to help feed our community's children.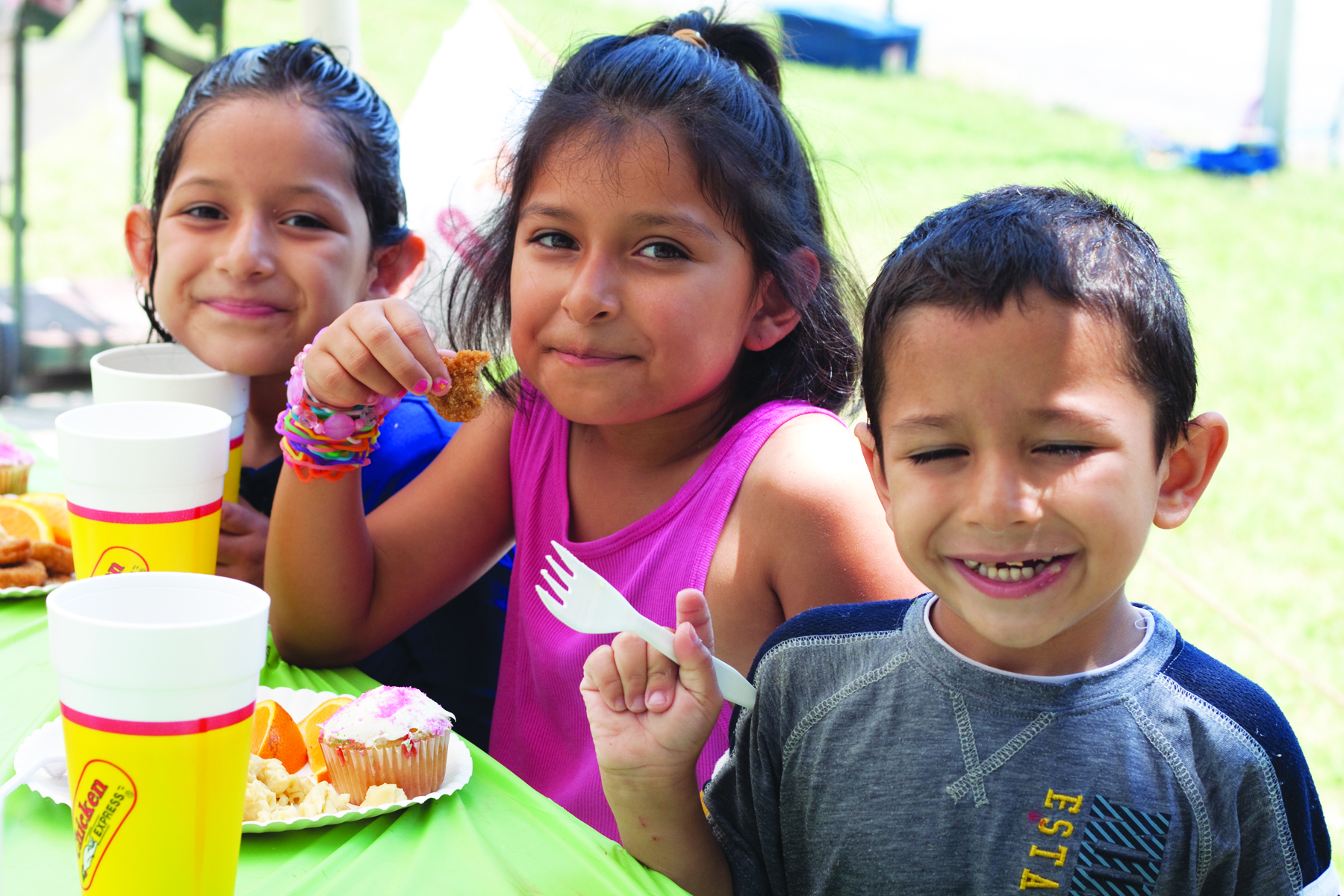 GRACE started the Feed Our Kids program in 2005 with the mission to provide lunches for area children during the summer weeks when they may otherwise not receive a midday meal. Feed Our Kids fills these "hungry" weeks with sack lunches, milk, smiles, and a loving atmosphere. Please consider being a part of this exciting program: we believe it will be as rewarding for you as it is for the children you will help.
NEED HELP?
Families needing food support can be assisted by calling our main office for more program details at 817.488.7009.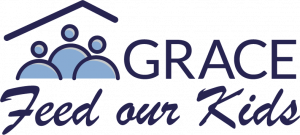 GET INVOLVED
Contact Seasonal Programs Coordinator Beth Chernik to sponsor a day, week, or volunteer to serve food during the summer.
VOLUNTEER/ SPONSOR FAQ
What are the Feed Our Kids dates?
Feed Our Kids starts the Monday after the last day of school and continues through the Friday before the week that school starts.
How much will preparing lunches cost?
Typically, groups spend between $300 and $500 during their week. Each summer, GRACE is usually able to procure chips, fruit snacks, cookies, and other snacks to add to the lunches.
How many lunches do we provide?
We ask that you provide around 50-120 lunches each day that you serve, depending on the location you are serving. (The number of participating children at a particular location varies each week and many more children are served at some locations compared to others, so it is hard to give an exact number.) We will keep track of numbers as the summer progresses and provide updates so everyone has the most current, accurate information. Your week's total should be between 250 and 600 lunches.
How many volunteers do I need?
We have found that most groups only need 10-15 volunteers each day. The volunteer duty can be divided in a number of ways. You can have a preparation team and delivery team or you can have a combination. You would be surprised at how quickly the lunches can be put together.
What time are the lunches needed?
Serving at each site is from 11:45 to 12:45.
Do we just serve lunches?
Some groups only serve lunches, while others bring along games, crafts, books, music, etc. to interact with the kids. This decision is completely up to you and your volunteers.
Can we play games or music?
Can we provide food other than sandwiches?
Of course! We have had many creative lunches in the past, including hot dogs, hamburgers, chicken fingers, pizza, tacos, and BBQ. If you prefer to stick with sandwiches, that's okay too!
What if we're not comfortable setting up alone?
One of our volunteers can meet your group at the complex on your first day to serve. They'll show you where to set up and make sure you're comfortable before they leave.
Will there be more help if we need it?
You are not alone! We will hold a kick-off meeting in May to provide further explanation and advice. GRACE is often able to provide some of the less-perishable foods; you will receive updates as the summer progresses and you will have the cell phone numbers of the administrative team if anything comes up while you are serving.