FOOD PANTRY
The Client Choice Food Pantry provides perishable and non-perishable food to individuals and families in need.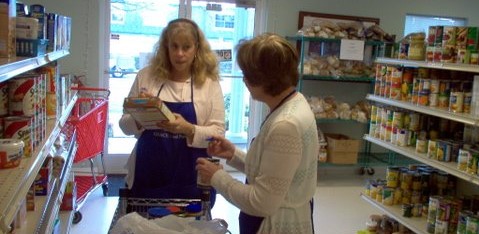 More than a mere handout, the Client Choice Food Pantry uses a voucher system for GRACE clients to shop and select the food items that meet the cultural and dietary needs of their households.
The Pantry is designed as a grocery store that gives GRACE clients an element of dignity in the process of providing food for their families. In collaboration with Tarrant County Food Bank, families also have the opportunity to participate periodically in nutrition education and cooking classes.
GRACE Community Garden is worked by volunteers on a weekly and monthly basis. Over 1500 pounds of organic produce is harvested each year and made available for selection in the GRACE Pantry. For more information, click here.
NEED HELP?
All pantry vouchers are issued from Client Services.
Walk-ins for Client Services are welcome between 10am and 4pm Monday thru Friday.
If additional information is needed, please call 817.488.7009.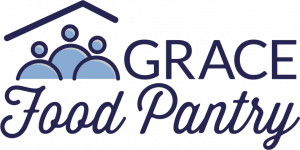 LOCATION & HOURS
837 E Walnut Street
Grapevine, TX 76051
Monday – Friday: 9 am – 5 pm
GET INVOLVED