FOOD PANTRY
The Client Choice Food Pantry provides perishable and non-perishable food to individuals and families in need.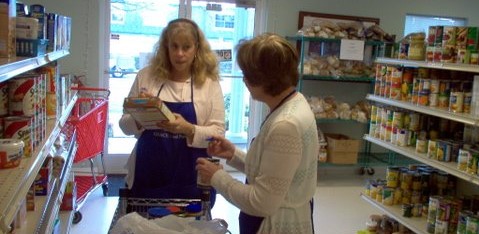 More than a mere handout, the Client Choice Food Pantry uses a voucher system for GRACE clients to shop and select the food items that meet the cultural and dietary needs of their households.
The Pantry is designed as a grocery store that gives GRACE clients an element of dignity in the process of providing food for their families. In collaboration with Tarrant County Food Bank, families also have the opportunity to participate periodically in nutrition education and cooking classes.
NEED HELP?
Families needing food support can be assisted by meeting with a case worker in Client Services during regular office hours or by calling 817.488.7009 for additional assistance.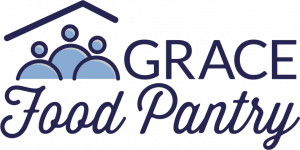 LOCATION & HOURS
837 E Walnut Street
Grapevine, TX 76051
Monday, Tuesday, Thursday, Friday: 9 am – 5 pm
Wednesday 12:00-5:00 pm
GET INVOLVED