DONATION STATION
Our Donation Station is your one-stop dropoff location for donations of clothing and household items. Take note of our new location!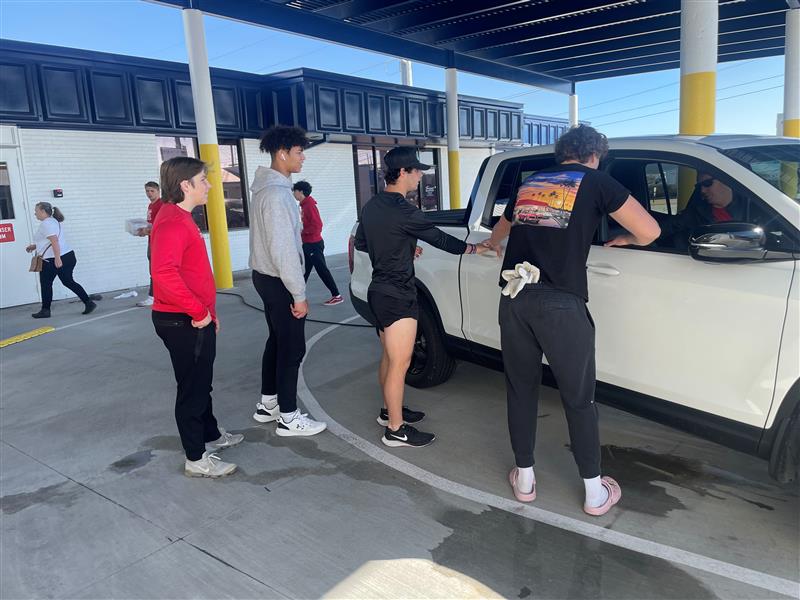 Your donations to GRACE help families going through a crisis become self-sufficient again. We offer several ways you can contribute to our mission:
Financial contributions. We accept online monetary donations through our Greater Giving site.
Items & in-kind donations. You can view current needs for all our programs, along with shopping wishlists, donation locations, and details on what we accept, on our Current Needs page.
Volunteer. Most of our programs rely on the generous "people power" provided by our local individual and group volunteers. Learn more and join us today.

LOCATION & HOURS
1060 Texan Trail
Grapevine, TX 76051
817.416.6939
817.442.9770 fax
Hours:
Sunday-Monday: CLOSED
Tuesday-Saturday: 8:00am-5:00pm
WE ARE OFFICIALLY OPEN AND ACCEPTING DONATIONS
Where can I donate items, and what do you accept?
Donors have several options regarding what, how and where to donate.
At our Donation Station, you may drop off the following items only:
Clothing / Shoes
Jewelry / Accessories
Linens
Home Décor / Lamps / Wall Décor
Housewares
Toys
Working Electronics
Outdoor / Sporting Equipment
Books / Music / Movies
Seasonal
If you're looking to donate furniture, you may take it to our GRACEful Buys store location in Grapevine. At this time, please note we are not providing pickup or delivery of furniture.
Can I donate furniture?
Absolutely! We take gently used furniture donations at our GRACEful Buys store location in Grapevine. Please note that, at this time, we are not providing pickup or delivery of furniture donations.
GRACEful Buys: 418 E. Northwest Hwy;  Grapevine, TX 76051
Hours 9:30-7pm Monday – Saturday;   Sunday currently closed
817-251-3939
When you bring your furniture donations, please pull around to the back of our store, and we will help you unload.
Are there any items that I cannot donate?
Yes. We will NOT be able to accept the following items:
Building materials

Paint or toxic items (biohazard)

Tires (bio hazard)

Encyclopedias, magazines

Broken or badly worn furniture 

Mattresses, as we cannot distribute by law

Computers & monitors

Used appliances 

Car seats & baby cribs due to recalls
Are there other ways to donate to GRACE?
Yes. Please visit our Donate page for more information. To see wish lists for specific programs, please visit our Current Needs page.