GIVING
AS WE HAVE RECEIVED
TO HELP THOSE IN NEED.
As a steward of God's blessings and resources in the community, GRACE provides assistance to individuals and families in crisis with guidance toward self-sufficiency.
VOLUNTEER WITH GRACE
Volunteers play a critical role in our people-powered services and programs. Consider helping at our food pantry or another area of need.
UPCOMING ORIENTATIONS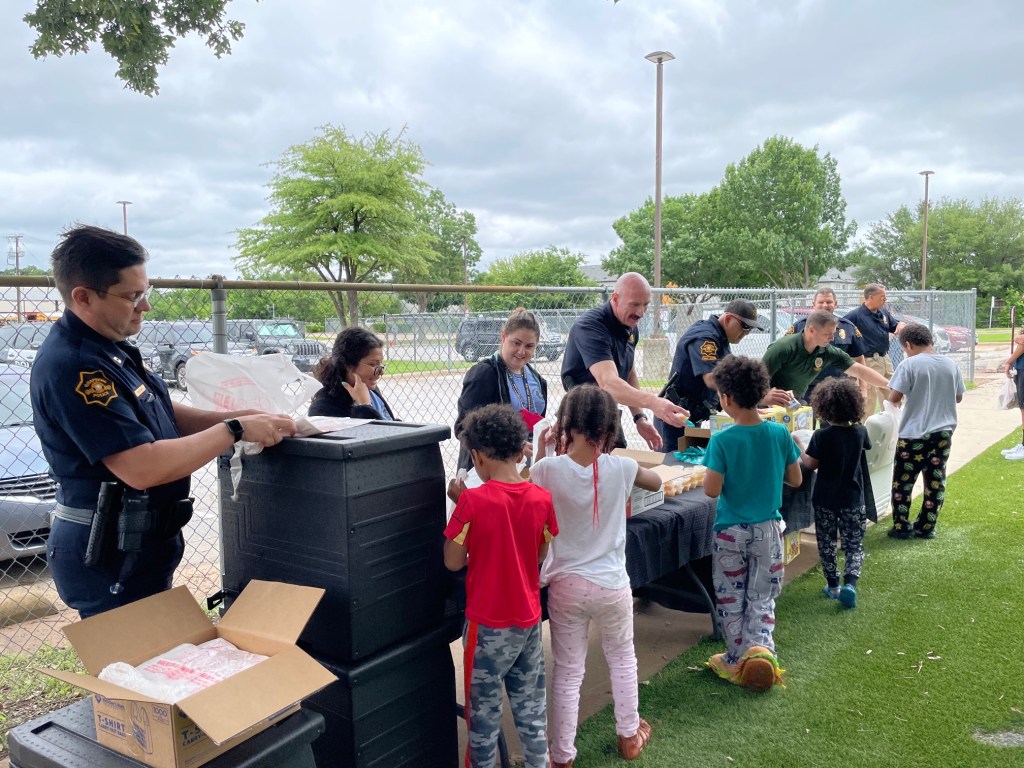 SHOP WITH GRACE
We operate a successful resale program, funding a large portion of the annual budget. Visit one of our local locations or our new eBay store.


MAKE A DONATION
Our loyal donors are the ones who enable us to carry out our mission. There are many ways to support GRACE through monetary gifts, endowments, and donated assets, goods, and services.