The 2021 GRACE Gala did not disappoint! On a night that made you laugh, cry, and dance, it will forever be described as a night to remember and will go down in history as one of the best yet.
With this being the first Gala since the pandemic, many didn't know what to expect. Undeniably, everyone was curious as to what the night would look like, whether there would be any changes and most importantly, would it be even fun as it used to be? By the end of the night, those concerns were long forgotten.
It was good to be back at the Irving Convention Center, where guests were greeted with the smell of savory food and wine and the sound of a room filled with laughter. Pre activities included a selfie wall, portrait wall, piñata pull, and silent auction. Everyone was enjoying catching up with old friends, but as soon as the doors to the ballroom opened, the mariachi band drew everyone to their seats for their captivating performance.
Following Ballet Folklorico's beautiful routine, NBC5 news anchor and gala emcee Laura Harris introduced Father Higgins from Good Sheppard Catholic Community to open the evening with an invocation. The fabulous duo of gala co-chairs, Jessica Cruz and Ana Erwin, then took to the stage to officially kick off the festivities. CEO Shonda Schaefer and Laura Harris offered the perfect mix of style and class with a bit of humor throughout the rest of the program.
After the dinner was served, it was time for the live auction with Phillip Pierceall from Swing City Auction. His charisma added to the energy of the evening and got bidders excited about the variety of packages offered this year, thanks to our generous donors.
Following the auction, The Walton Stout Band took the stage and electrified the night. They played a variety of genres, and even inspired a crowd-wide conga line to end the night. Everyone enjoyed themselves by dancing and singing along with the soulful band.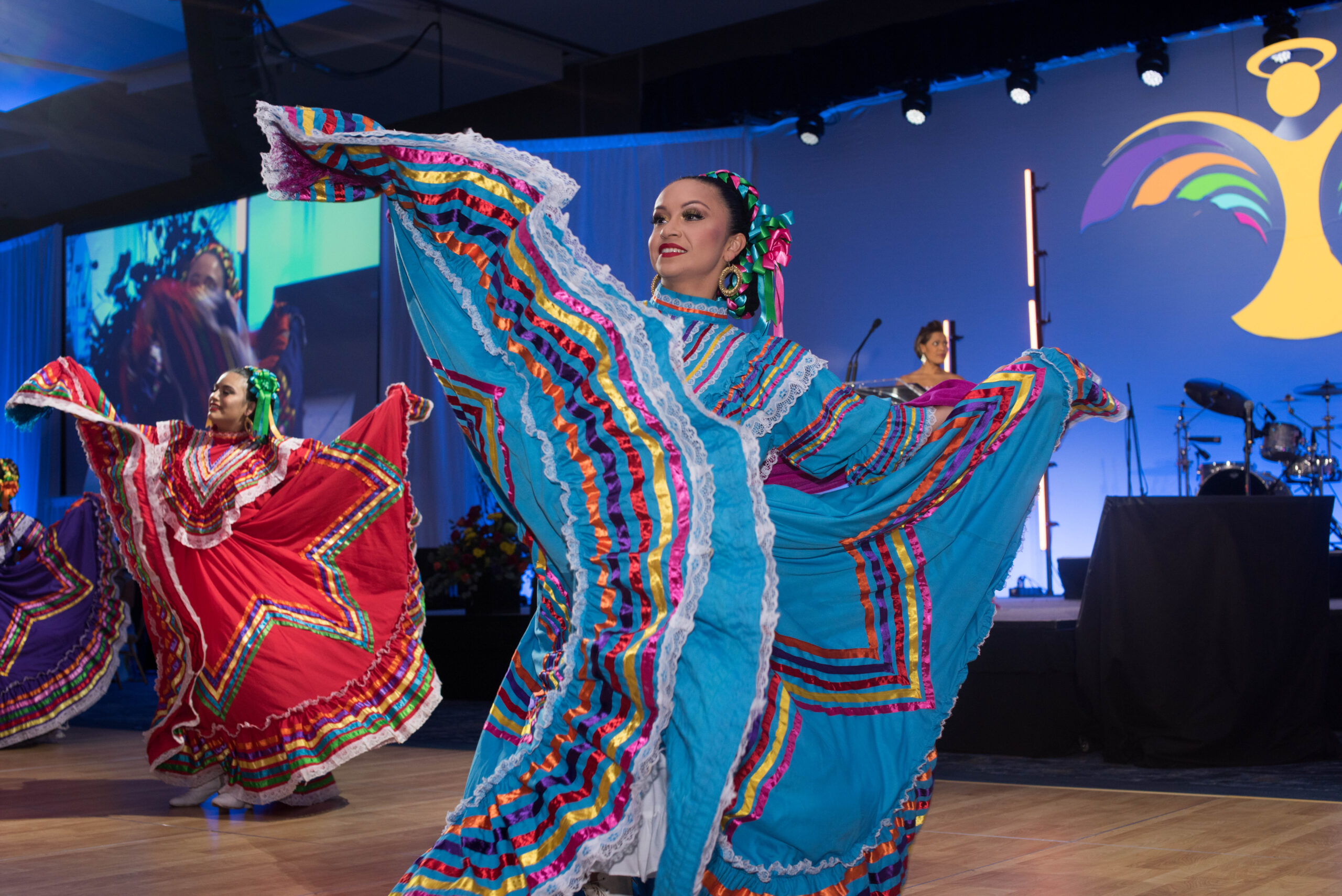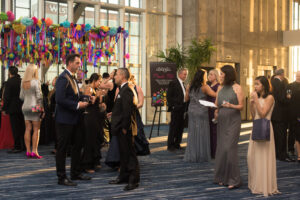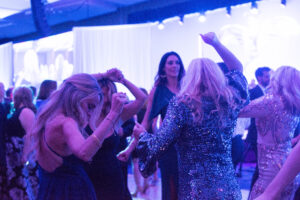 The 2021 GRACE Gala was a night to remember. The laughter, the emotion and the people truly made this night special. Our gratitude goes out to the ICC Staff, the GRACE Staff and all the wonderful volunteers who truly made this night amazing. We look forward to what 2022 has to offer, and we look forward to seeing everyone there! Please check out the photo gallery from the evening by visiting this page.